About Us
Specialties
Dedicated to Driver education and to serving you with quality & value. Our Instructors are highly skilled and have years of experience. Most of all: they love to teach and care about you. Whether it's our quick, quality, friendly service or the honesty and value we bring to every interaction, our customers love us.
HISTORY
Established in 2015
​For the many years we've been in business, we teach our students to become safe and skilled drivers. Our instructors are certified by the state of Maryland, MVA Driver education division. They are knowledgeable in the specific regulations and laws required of all drivers in Maryland. We also know that learning to drive can be thrilling and stressful, so we promote a caring and friendly atmosphere that supports each student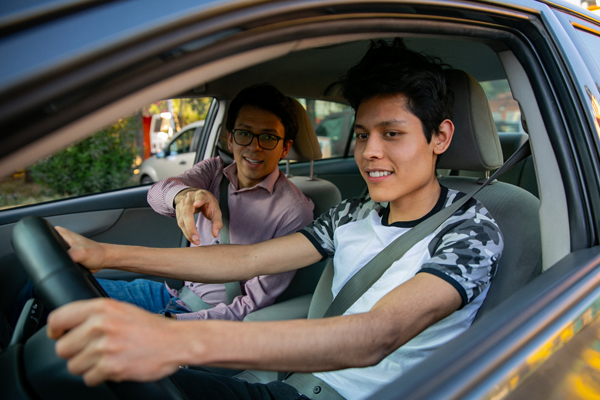 Meet the Manager
Henry D. (Manager)
As a driving Instructor and Manager, I understand what new drivers go through especially low and middle income families who want affordable drivers education at high quality. Over the years, we have Kept the pace with changes in the Maryland Drivers education curriculum and traffic laws. I believe, that Drivers Education shouldn't just be paying the driving school for expensive services, but each and every student driver is trained and skilled enough to be a safe driver on Maryland roads. That is what we stand for at Royal Driving School.
"Drive safe like a Royal"